Toronto's #1 Auto Detailer
For over 5 years Spotless Auto Detailing has been satisfying customers and helping you keep your car or vehicle spotless! We specialize in soft cloth car wash, hand detailing, waxing, spot removal, engine shampoos and many mores services. Check out our

packages

section to see what suits your needs or

build your own here .
At Spotless Auto Detailing we ensure your car leaves clean and spotless maintaining that brand new car look inside and out. We offer superior automotive detail service in the GTA by using the industry's finest products. For the best car wash or detail in Toronto, come visit us at our convenient location across from the Galleria Mall @ 1180 Dupont Street Toronto, ON M6H 2A4  or contact us via email to book an appointment today!
Your car's appearance and complete satisfaction is our goal.

Details by Spotless Auto Detailing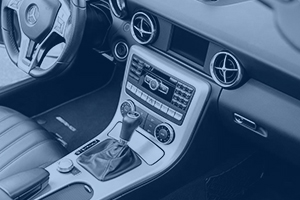 Sanitize

*Starting at $100

*$120 And up for SUV's/Vans

Steam Clean Interior + Vents

Interior Clean

Interior Dressing

Interior Vacuum

*$120 And up for SUV's/Vans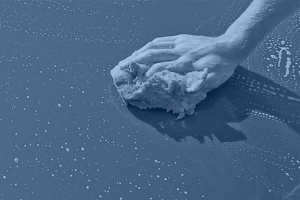 Basic Wash

*Starting at $25

*$45 And up for SUV's/Vans

Hand wash + Dry

Door jams + Rims

Tire shine

*$45 And up for SUV's/Vans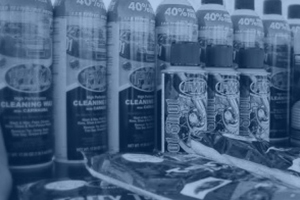 Fast Wax

*Starting at $50

*$75 And up for SUV's/Vans

Hand wash + Dry

Door jams + Rims

Tire shine

Fast Wax

*$75 And up for SUV's/Vans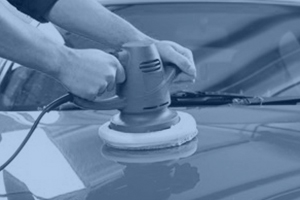 Compound Wax

*Starting at $120

*$150 And up for SUV's/Vans

Hand wash + Dry

Door jams + Rims

Tire shine

Compound Wax

*$150 And up for SUV's/Vans